There is a lot going nowdays around Android L as Google have officially released developer images so the apps, ringtones and wallpapers of Android L have started to come out. For Xperia users XDA user JanM RS have created a unique Xperia Android L Theme ( Xperia Android Lollipop theme ) which can be installed on any rooted Xperia device running android 4.3+ version ( Root is must requirement for android 4.3 users ).
If you are non rooted Android 4.4.2 Xperia user then Xperia Android L Theme should work fine on your device other wise push it in system/app folder, set permissions rw- r– r– and reboot. Xperia Android L Theme gives you the original stock Android L home screen and lock screen wallpaper along with new soft navigation keys. It is working great on Xperia Z1, Z2, Z Ultra, Z, ZL, ZR, SP.
Xperia Android L Theme
Download Xperia Android L Theme from below link.
Download Android Lollipop 1.1.0.apk [ LINK UPDATED ]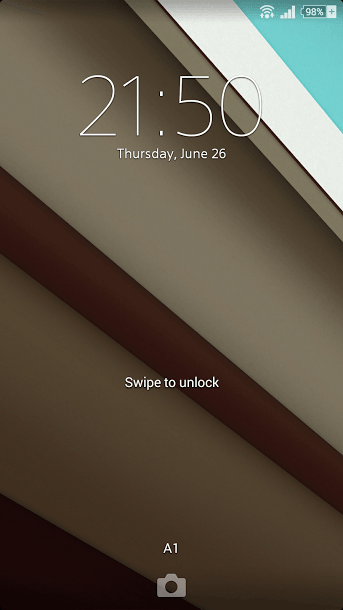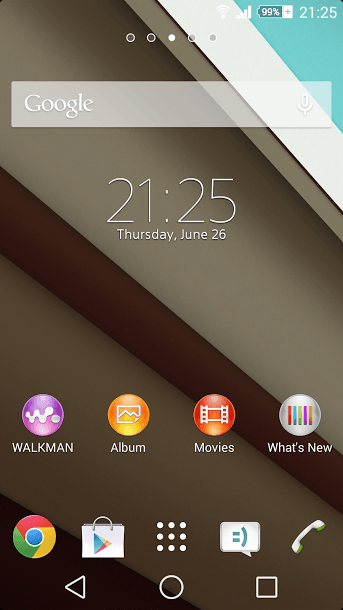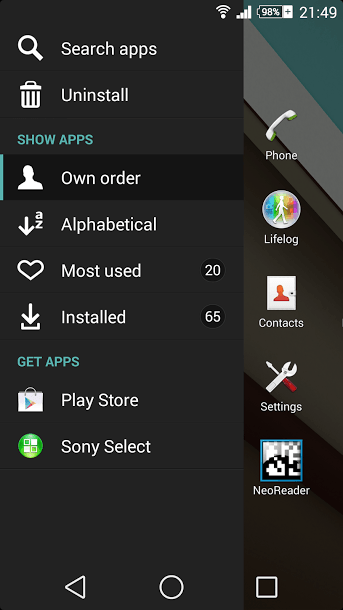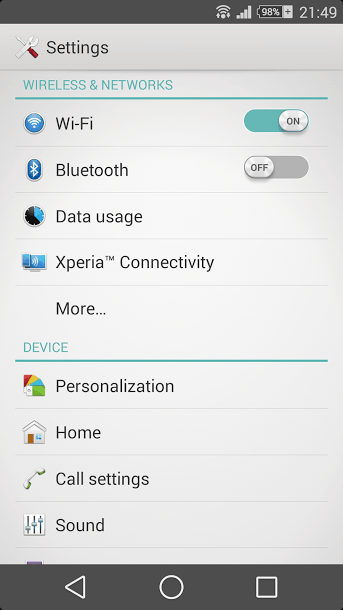 Install Xperia Android L Theme on your device and let us know, do you like it. Drop your comments below.