Sony SmartBand has a SmartBand Wrist Strap SWR110 which will be available in 9 different colors, it has a Sony signature button with LED lights. Sony SmartBand SWR10 is a 24×7 wearable band which is water resistant and it will keep track of all your activities, notification alerts are also included.
Sony has listed Sony SmartBand SWR10 for £79.99 in UK, 899 kr in Sweden, €99 in Spain, Netherlands, Germany, France, 299 zł in Poland and €89 in Italy. If you Pre-Order Sony SmartBand SWR10 today, shipping for the same will start in early April 2014. Today we have brought for you some Sony SmartBand SWR10 hands on photos which will you give you an idea how it will look in reality when it comes to market and you use it.
Sony SmartBand SWR10 hands on photos
Sony will soon launch Lifelog app in Play Store which will be compatible with SmartBand SWR10.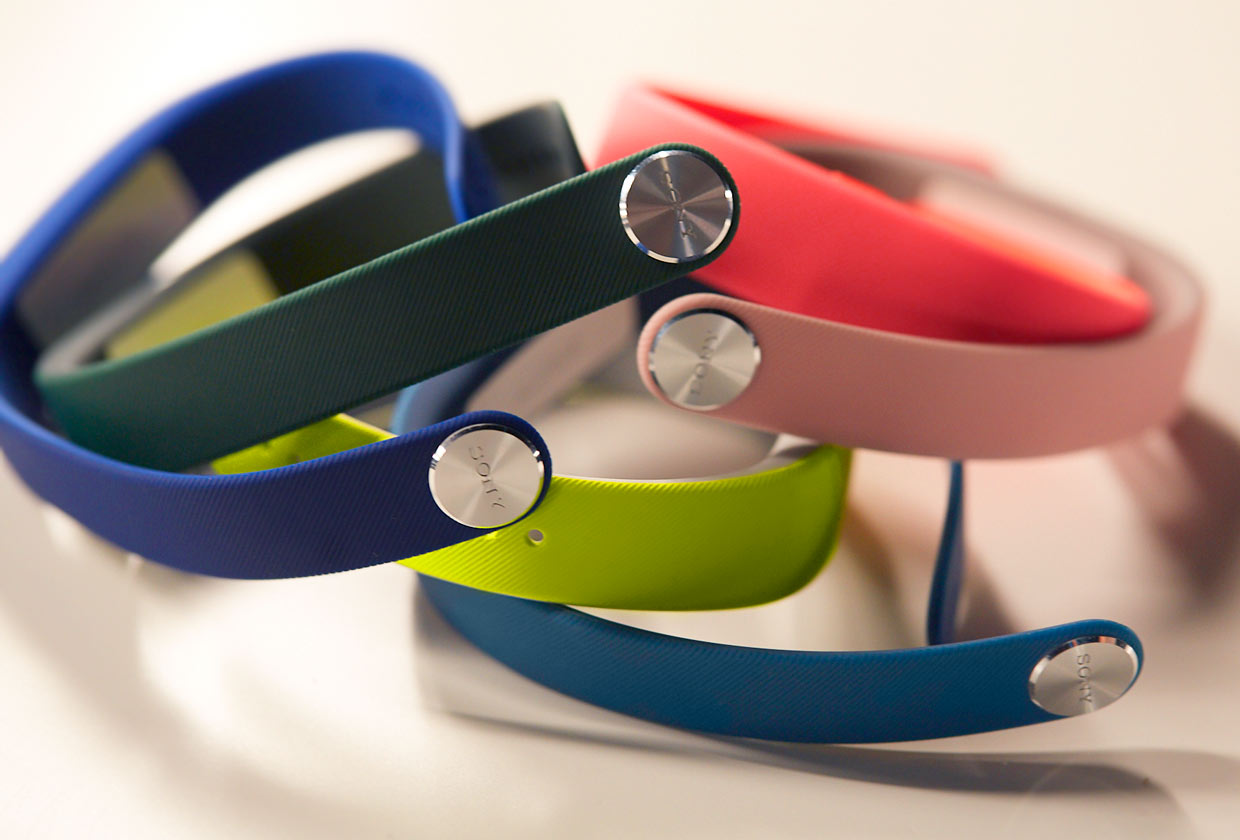 SmartBand SWR10 has belt like strip design with pin holes.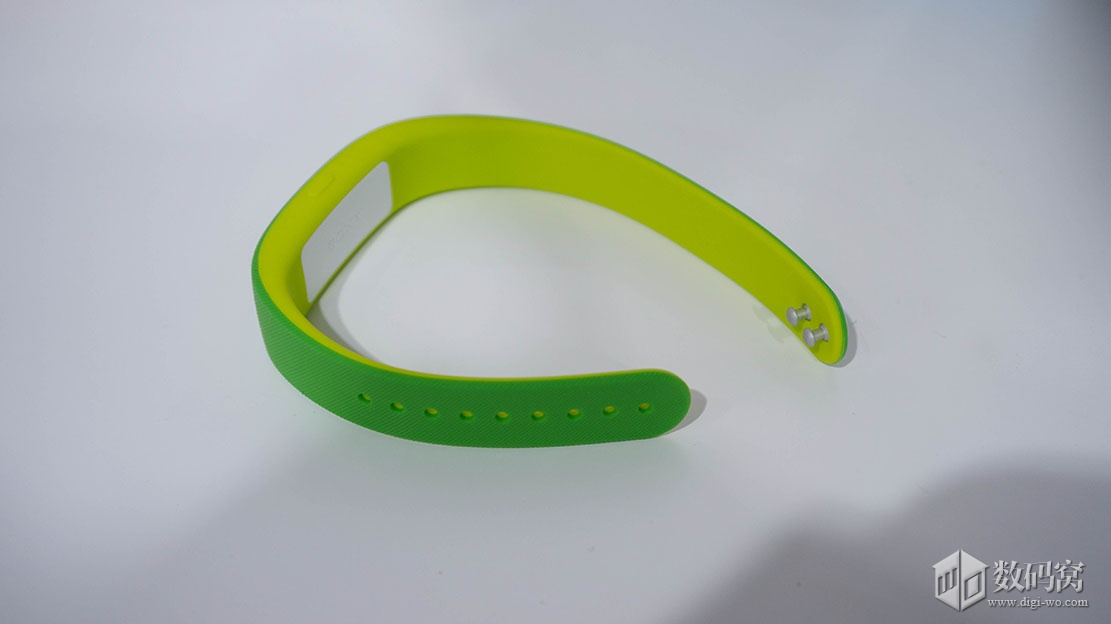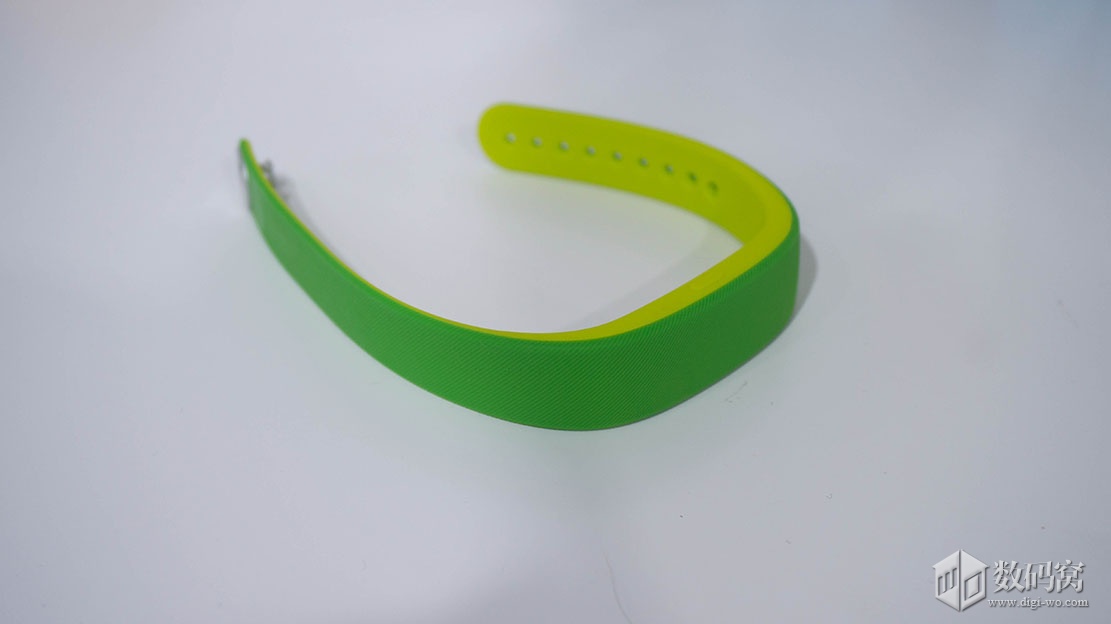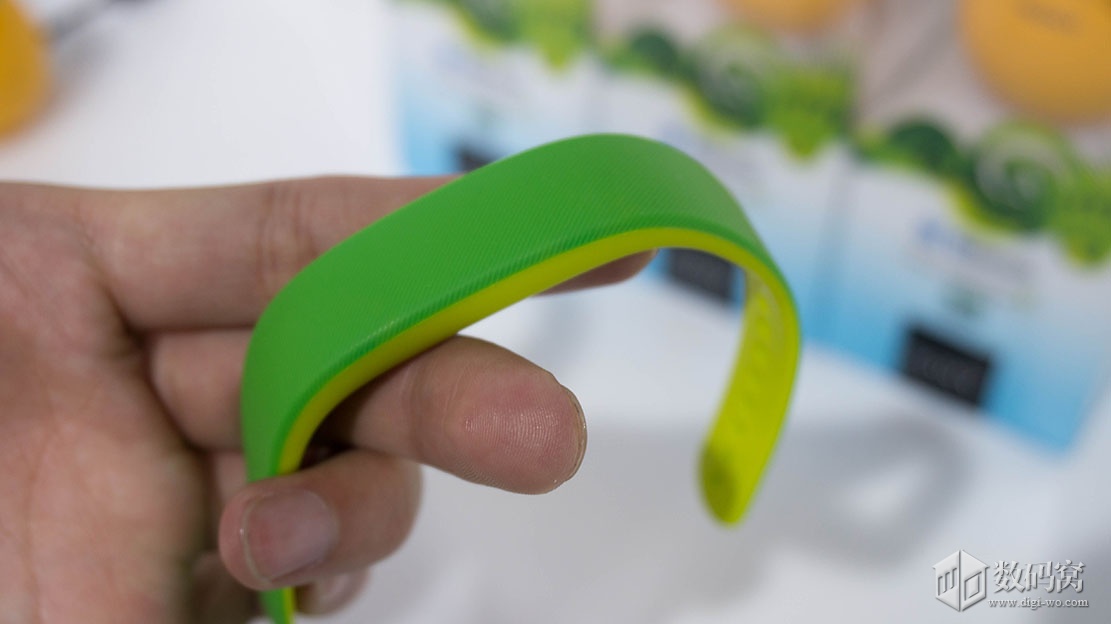 Sony logo on an aluminium button.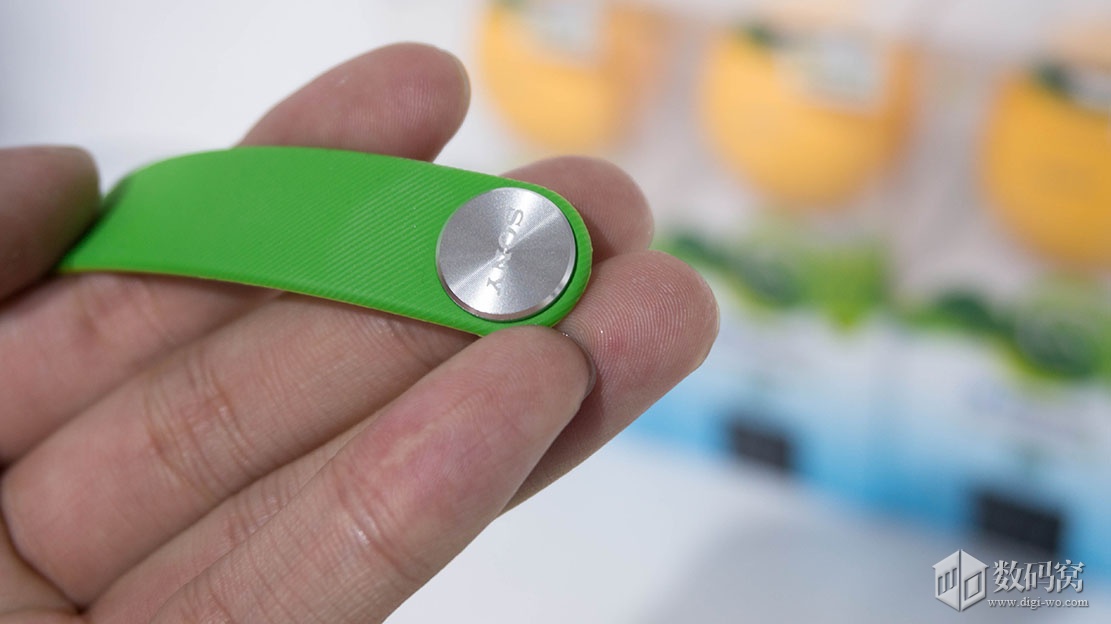 Size of SmartBand SWR10 is adjustable.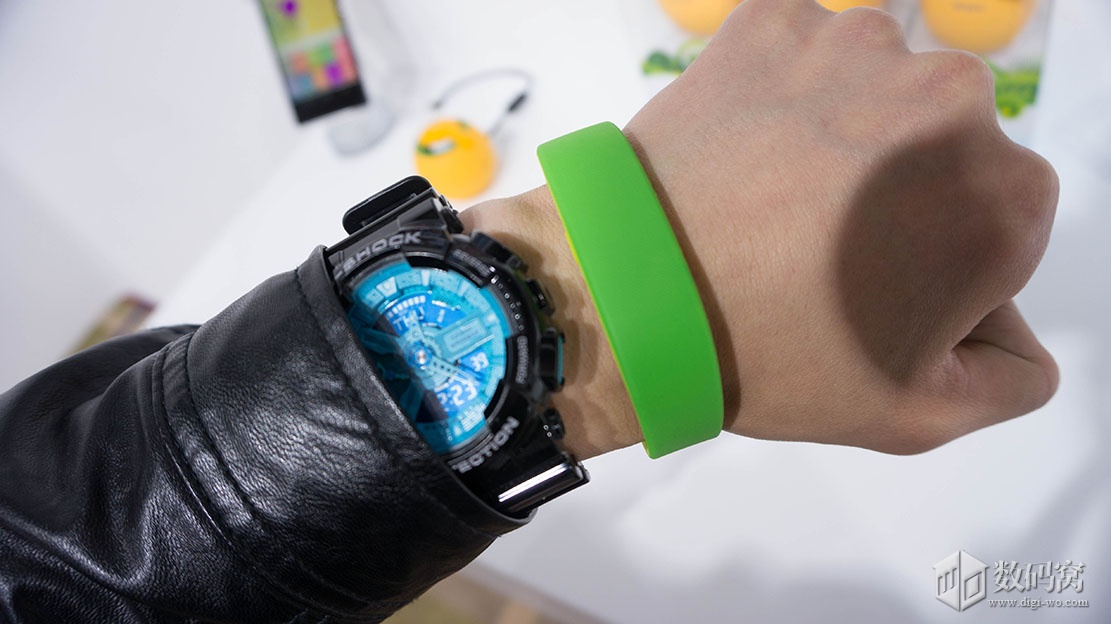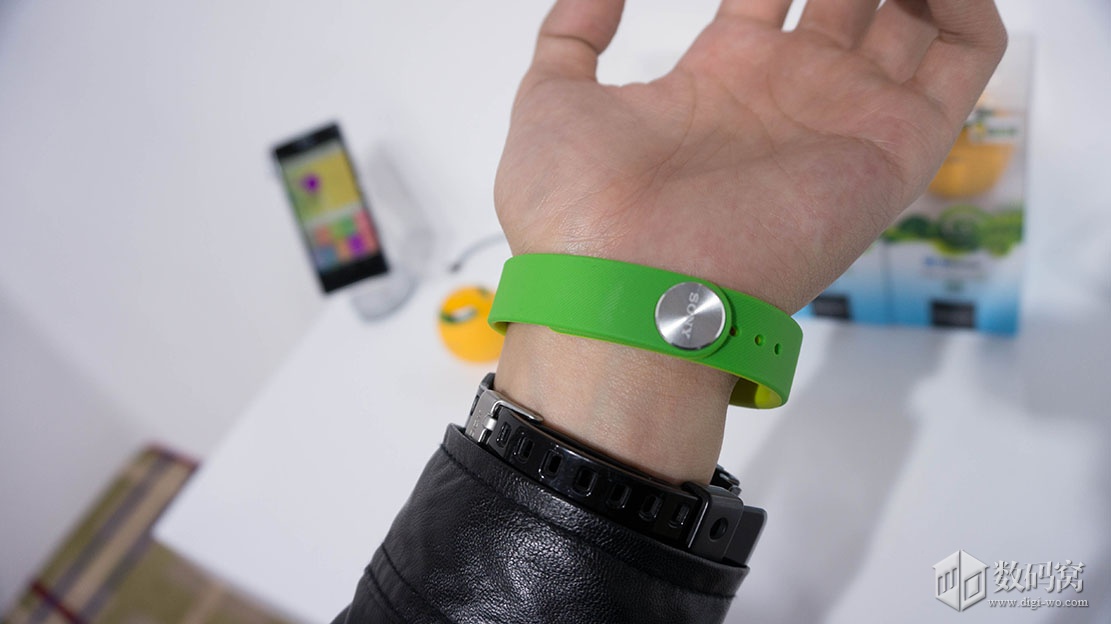 Sony core connector with USB port.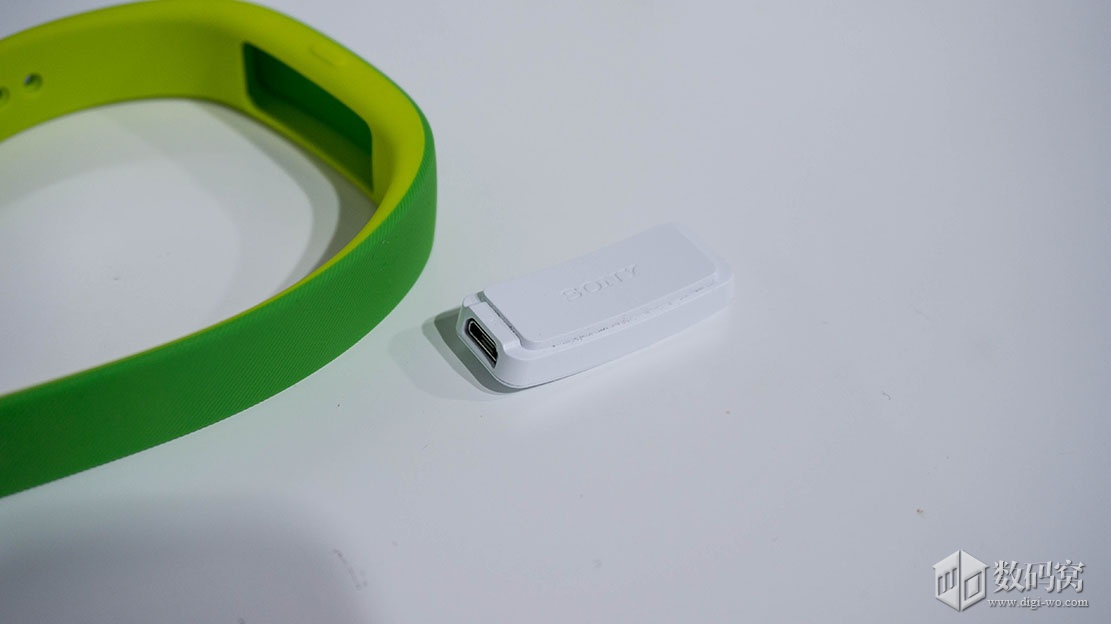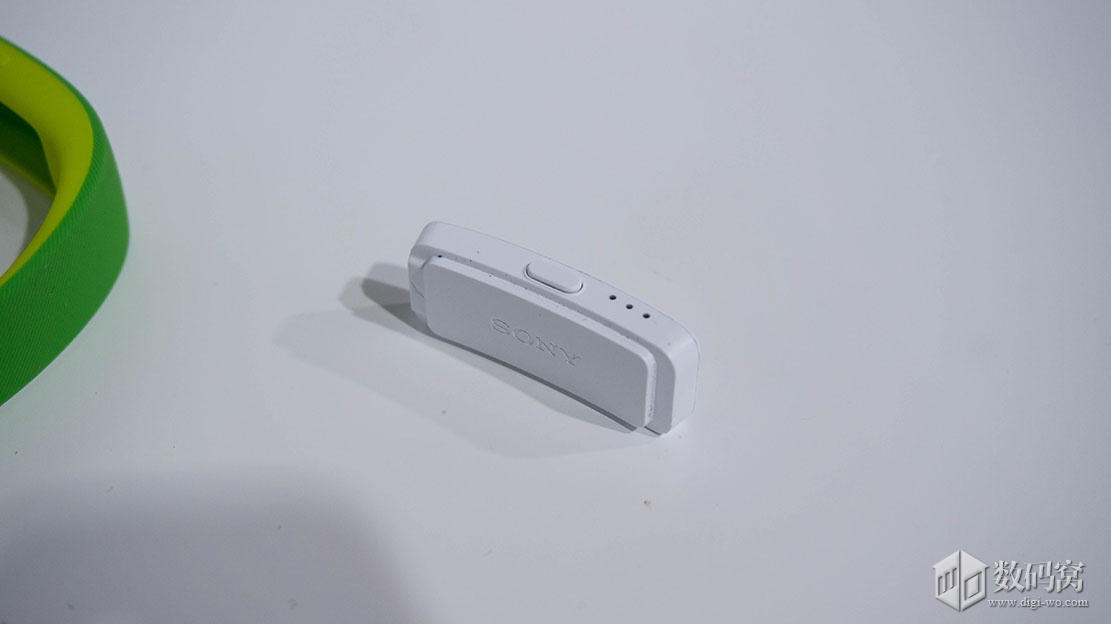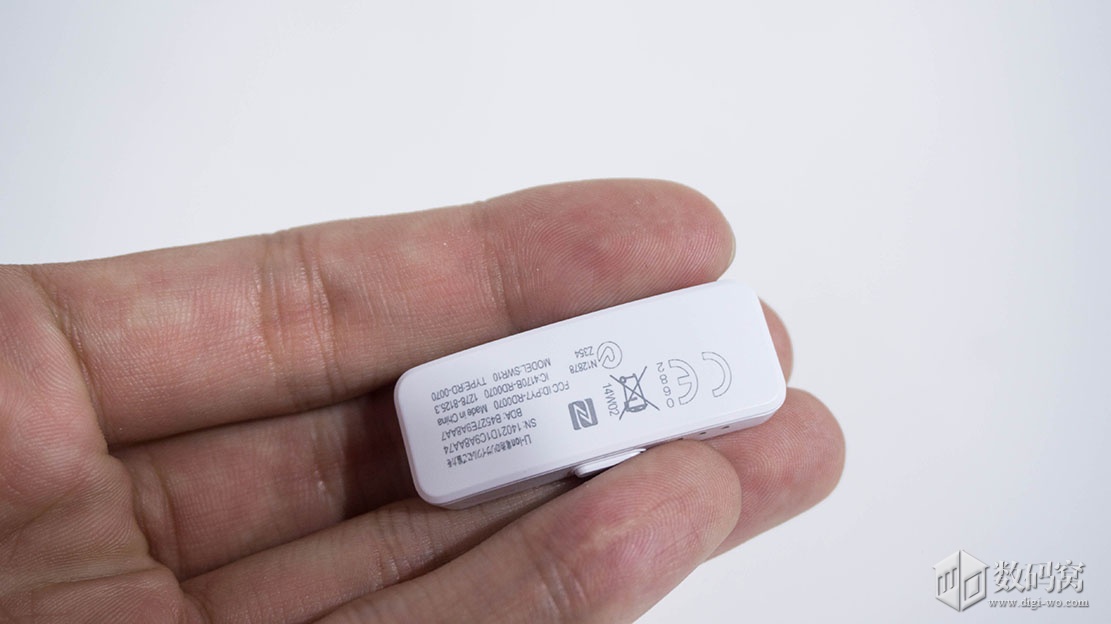 Are you planning to buy  SmartBand SWR10, let us know. Drop your comments below.
via – Digi-Wo