Sony has officially launched Xperia T2 Ultra Dual in many regions and the first 19.0.D.0.253 firmware update has also hit it a few days back. Being a new device development for Xperia T2 Ultra Dual has just been started and before getting launch at global level, Xperia T2 Ultra has been rooted on the latest 19.0.D.0.253 firmware and ClockworkMod recovery ( CWM based ) has been installed on the handset exclusively.
XDA dev DooMLoRD has successfully achieved root on Xperia T2 Ultra Dual and managed to install CWM based recovery on an unlocked bootloader handset. To begin with the process make sure you have unlocked the bootloader on your Xperia T2 Ultra Dual, to unlock bootloader check the official steps from Sony here. Keep in mind unlocking bootloader of your device will void your warranty. Backup your TA partition before unlocking bootloader else you will loose DRM keys; CAMERA working after unlocking bootloader.
Root and Install CWM recovery on Xperia T2 Ultra Dual
Below mentioned is guide only for Xperia T2 Ultra Dual D53XX variants. ( May or may not work on Xperia T2 Ultra Single SIM )
Requirements 
Unlock bootloader on Xperia T2 Ultra Dual.
19.0.D.0.253 firmware running.
Working FastBoot.
Please follow the given below guide by developer himself in order to avoid any important step, so we are not writing the steps here instead we are providing link back to guide written by dev.
Installing CWM Recovery 6.0.4.6 Steps from Dev DooMLoRD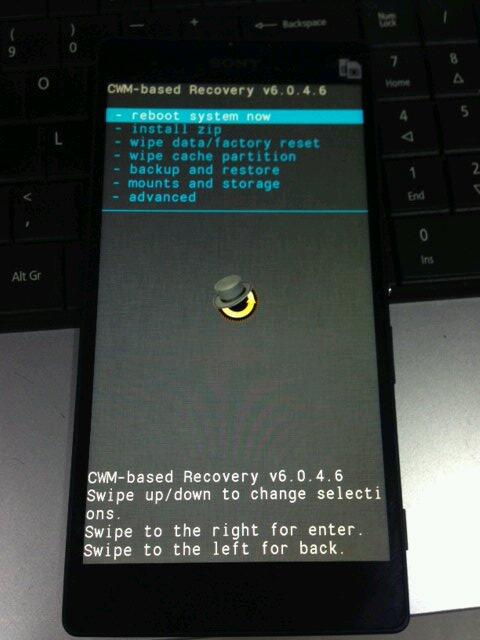 Now after you are done with installing recovery now it's time to Root Xperia T2 Ultra Dual.
Root Xperia T2 Ultra Dual Steps by dev DooMLoRD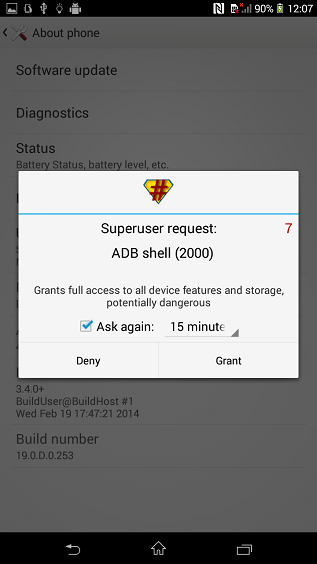 If you find any difficulty do refer to source link at the end of post for more clarifications. Try it guys and let us know if you succeed. Drop your comments below.
Source – XDA