Xperia T2 Ultra which seems kind of forgotten in the vibrant light of Xperia Z2, Xperia Z2 Tablet and Xperia Z1 Compact is now appearing out of dark. Sony has officially launched Xperia T2 Ultra Dual in India at price Rs. 25990 ( $425, £256, €305 ) and will be soon available in other regions world too. Sony is planning to launch only one variant of Xperia T2 Ultra i.e either single SIM or Dual SIM in most of the regions around the world.
Earlier we saw retail packaging of Xperia T2 Ultra XM50h getting leaked which clearly displayed the box contents it is holding and how the device looks in real. Xperia T2 Ultra Dual features dual SIM cabability, 6″ 720p HD screen, S400 SoC 1.4 GHz Quad core processor, 8 GB internal storage, 1 GB RAM and 13 MP rear cam / 1.1 MP front cam with 3000 mAh battery. A few days back we saw Sony rolling first Xperia T2 Ultra Dual 19.0.D.0.253  firmware update.
Below you can see the exclusive Xperia T2 Ultra Dual hands on photos.
Xperia T2 Ultra Dual hands on
Dual SIM pictorial representation on the box.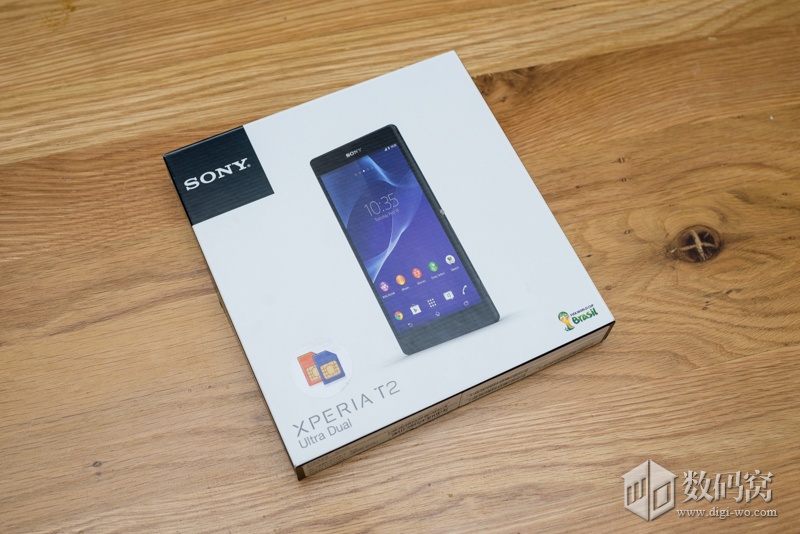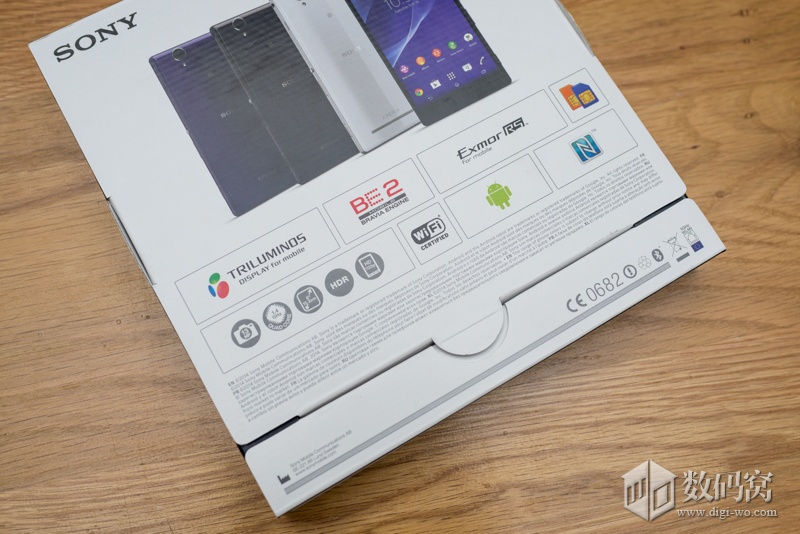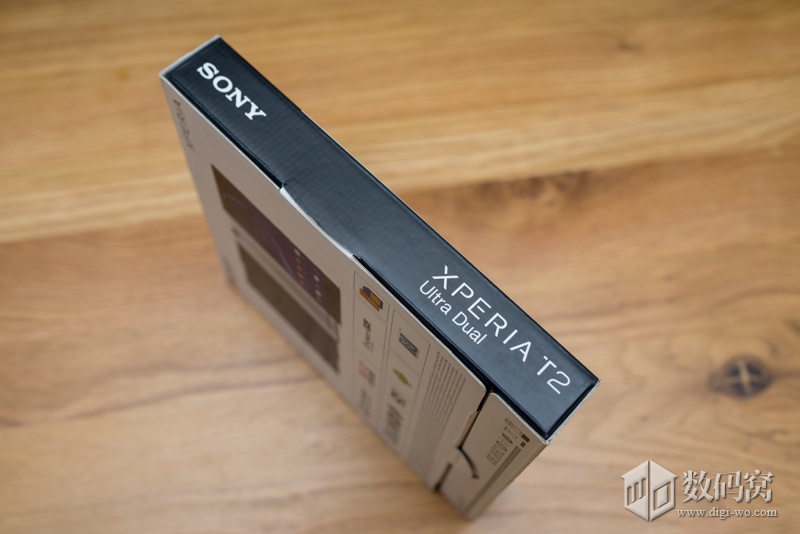 Xperia T2 Ultra Dual out of the box.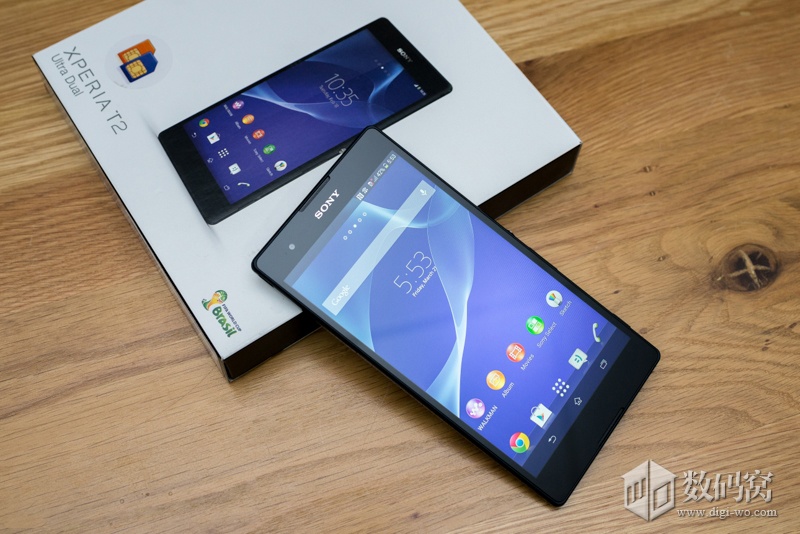 Inside the box there is one charging adapter, USB cable and earphones ( model number unknown ).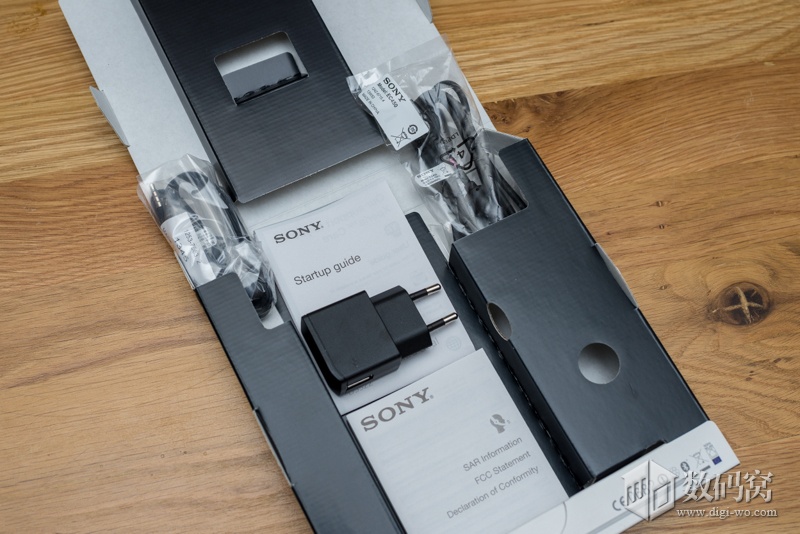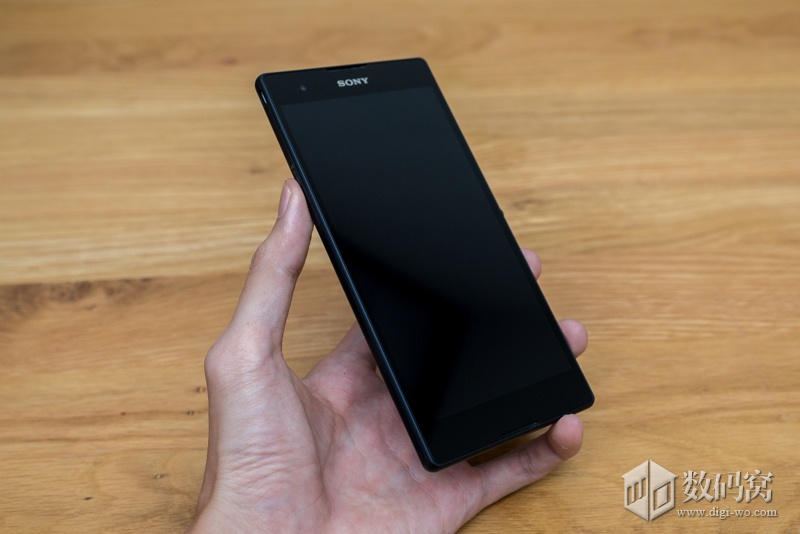 13 MP rear cam, LED flash below it. Secondary microphone at extreme end of phone. Sony, Xperia and NFC branding at back panel.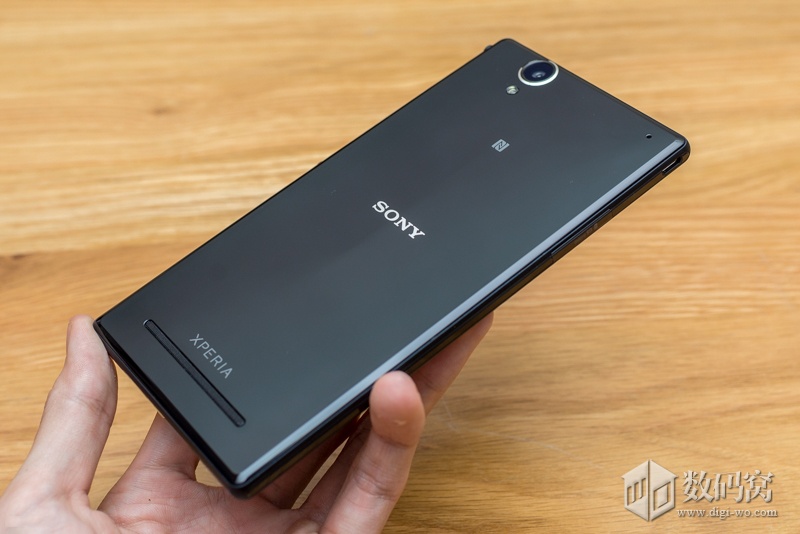 13 MP rear cam with Sony Smart social camera app which will include apps like Background Defocus, Collage, TimeShift Burst, Sweep Panorama, Portrait Touch etc.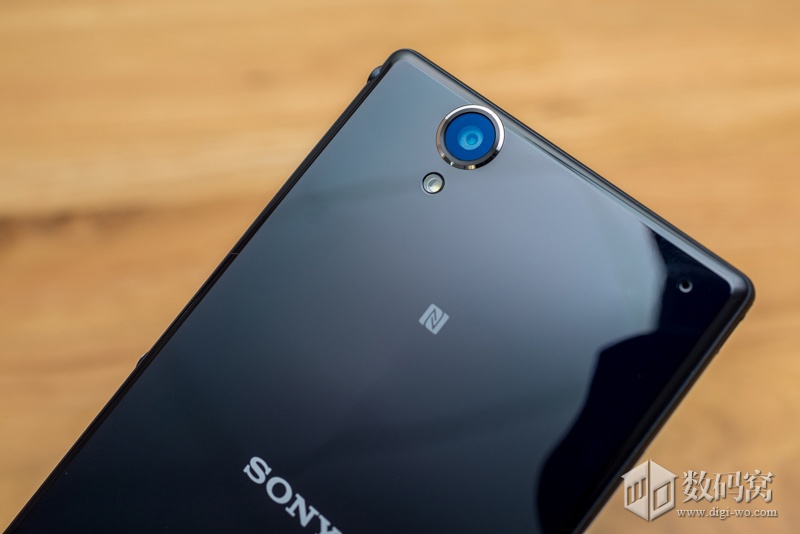 External speaker grill at back.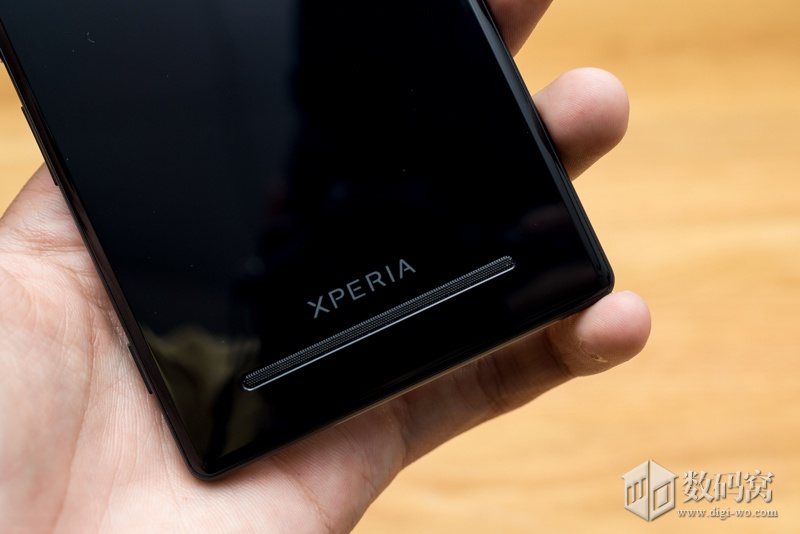 7.65 mm thin, weighs 171 gram.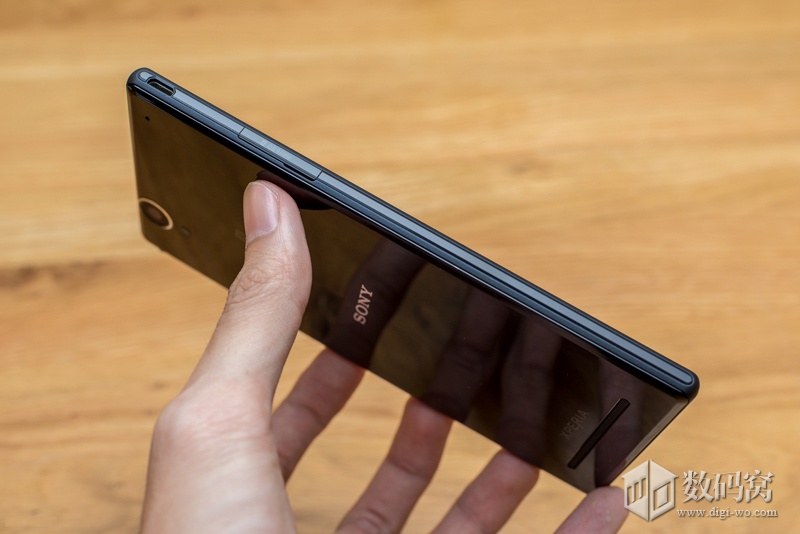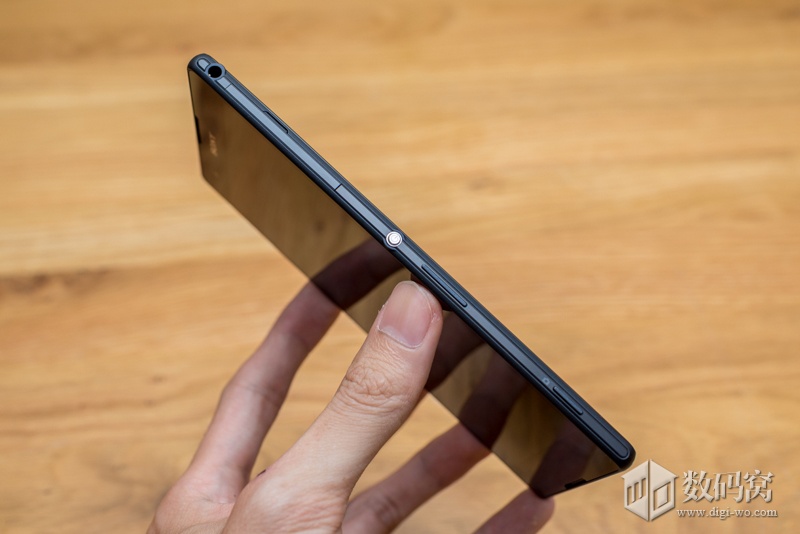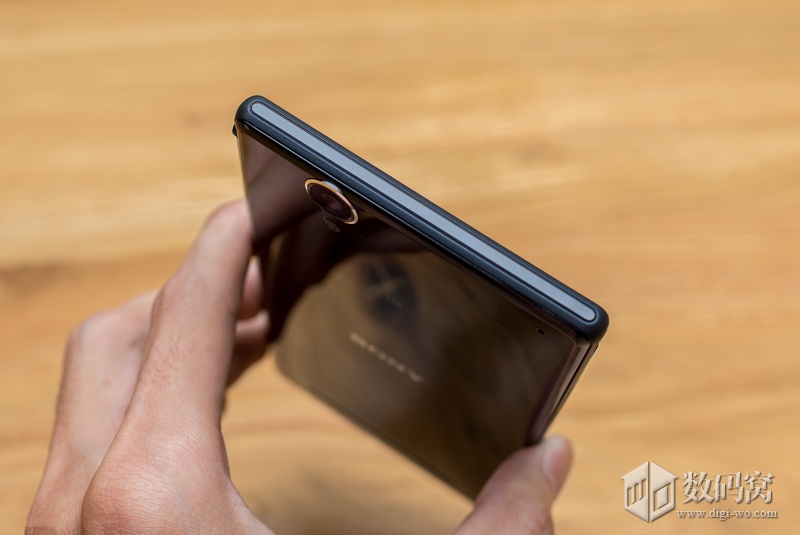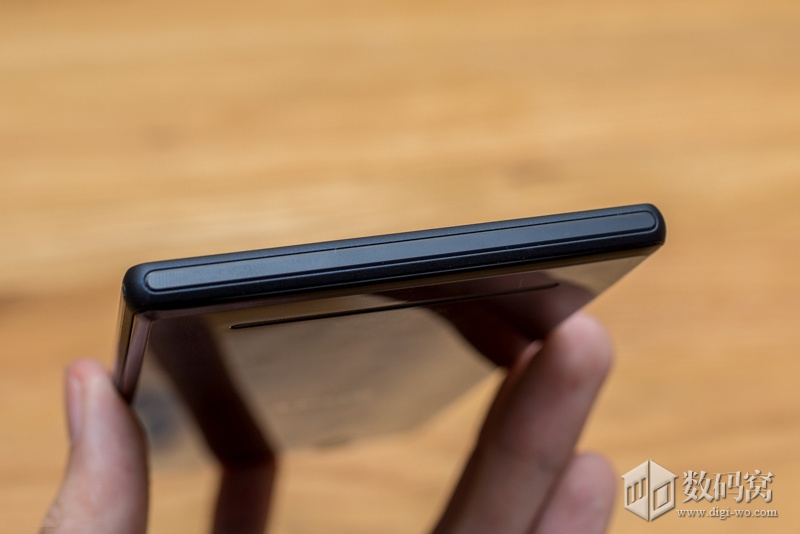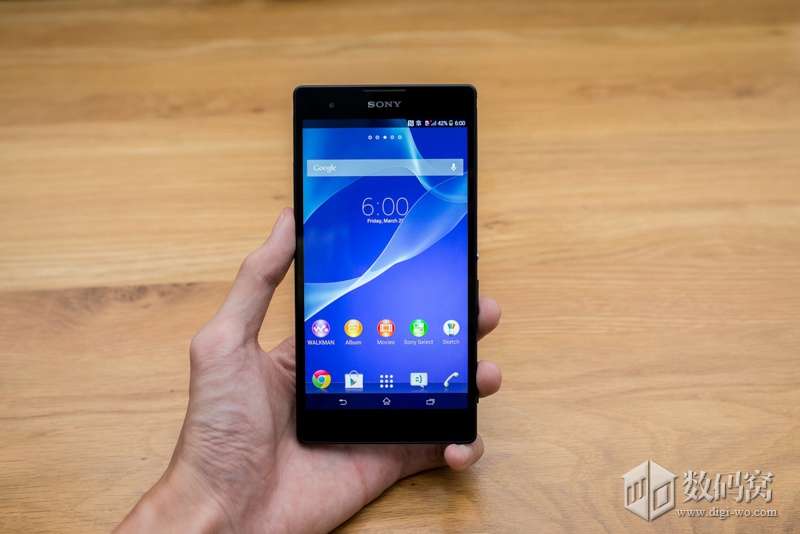 Xperia T2 Ultra hands on photos looks really elegant, black looks classy with proper finish. Side profile of Xperia T2 Ultra looks very similar to Xperia Z Ultra due to bigger size and less thickness.
Are you planning to buy one, let us know. Drop your comments below.
via – Digi-Wo