When Xperia Z2 Android 4.4.2 KitKat 17.1.A.0.289 firmware system dump was leaked we saw many ports related to Xperia Z2 apps and features but now recently certified Xperia Z2 17.1.A.1.2 firmware ftf has been leaked and updated versions of all Xperia Z2 apps have started coming up. We saw AR Effect 2.0.4  and Background Defocus 1.1.7 app version in previous 17.1.A.0.289 firmware system dump but now more news apps have come up.
XDA user dvha79_ddt has ported new Xperia Z2 Touch Block 1.0.A.0.1, AR Effect 2.0.7, Background Defocus 1.1.11, Timeshift Burst 1.1.0.0 apps from new firmware. You need to have root on your handset in order to install them with Sony Social camera already installed, should work on all android 4.3 running Xperia devices. Follow the instructions given below.
Two files are given for each app either you can flash the concerned zip file in recovery > reboot or push the concerned apk in system/app and set permissions rw- r– r– > reboot.
Xperia Z2 Touch Block 1.0.A.0.1 app
Download Xperia_TouchBlock_4.3_v1.0.A.0.1.zip
OR
Download Z2_TouchBlock_v1.0.A.0.1.apk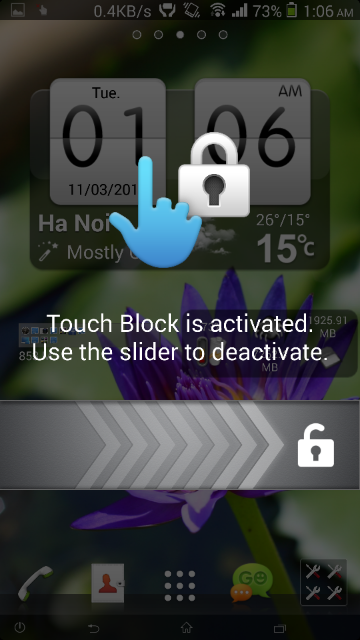 Xperia Z2 Background Defocus 1.1.11 app
Download Xperia_Bgdefocus_Addon_4.3_v1.1.11.zip
OR
Download Z2_bgdefocus_edit_v1.1.11.apk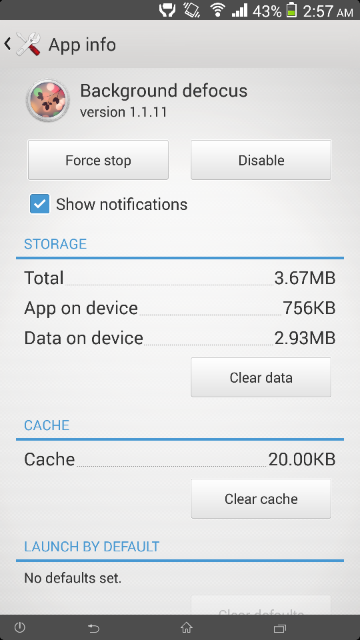 Xperia Z2 AR Effect 2.0.7 app
Download Xperia_AR_Effect_Addon_4.3_v2.0.7.zip
OR
Download Z2_ar-effect_v2.0.7.apk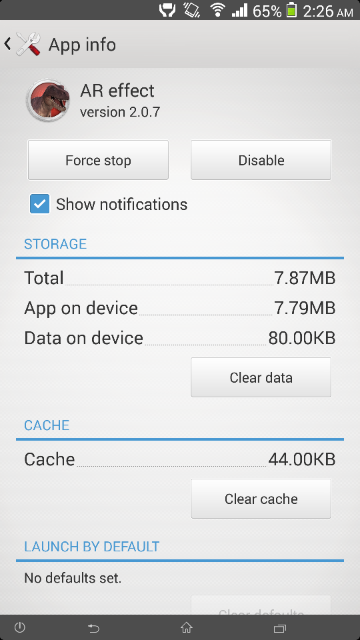 Xperia Z2 Timeshift Burst 1.1.0.0 app
Download Xperia_TimeShift_Camera_4.3_v1.1.0.0.zip
OR
Download Z2_TimeShiftCamera_v1.1.0.0.apk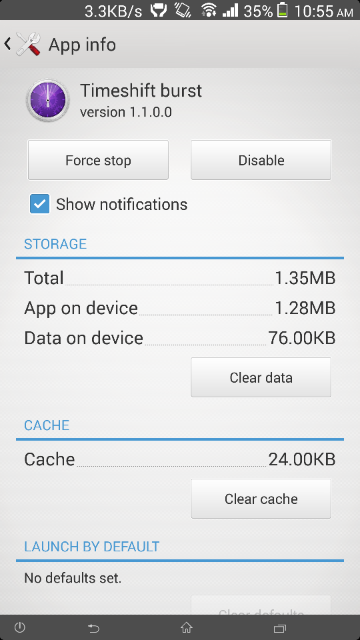 Do try the below mods also if you want.
Xperia Z2 Live Wallpaper 1.0.A.0.9 version for NON ROOTED devices

Install Xperia Robocop custom theme on Android 4.3 devices
Try the new Xperia Z2 apps on your handset and let us know if they worked for you. Drop your comments below if faced any issues.