Xperia Z Ultra supports sensitive pen mode which enables user to write with pen or pencil and use them as stylus, well this feature is superb if you have tried but somehow Xperia Z1 didn't see any such feature enabled. XDA user RyokoN confirms this pen mode feature can now be enabled on Xperia Z1 also and somehow was disabled by Sony on Xperia Z1.
Original mod comes from AOKP, which RyokoN implied on Xperia Z1 and it works as stated by many users. To enable pen mode on  Xperia Z1, your handset must be rooted, well lets see how to use this feature.
Enable pen mode on Xperia Z1
[ 
UPDATE
 ] Below mentioned Pen Mode also works on Xperia SP. Do apply screen protector before writing with pen. Try at your own risk on Xperia SP.
Download the below mentioned pen mode enabling and disabling toggle app.
Download Pen_mode.4.apk
Turn the app on to use pen mode on Xperia Z1 and toggle it off when not using it as the app increases the touch sensitivity of screen so you might not feel comfortable keeping it on all time.
To have additional improved touch experience, change the below mentioned values.
Navigate to system > usr > idc > clearpad_pen.idc. You will find the below code written…
# Pressure
touch.pressure.scale = 0.2
Change the above mentioned code to below and reboot…
# Pressure
touch.pressure.scale = 0.1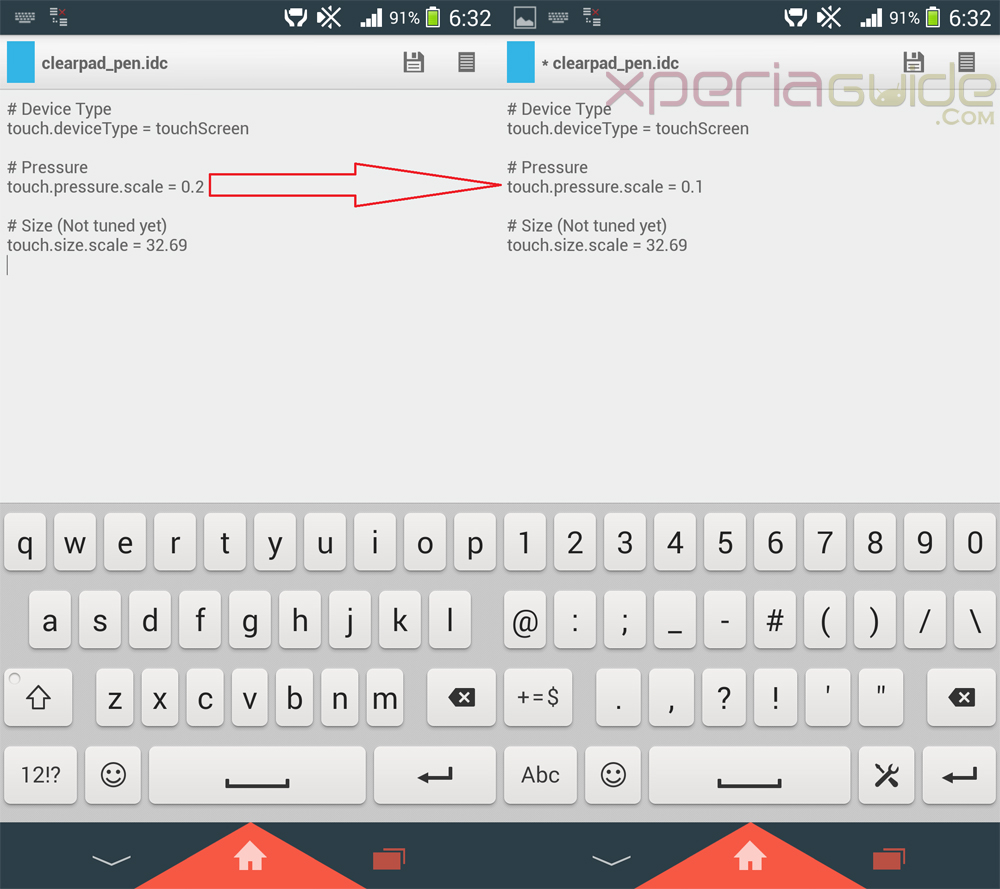 Let's see how good is pen mode on Xperia Z1.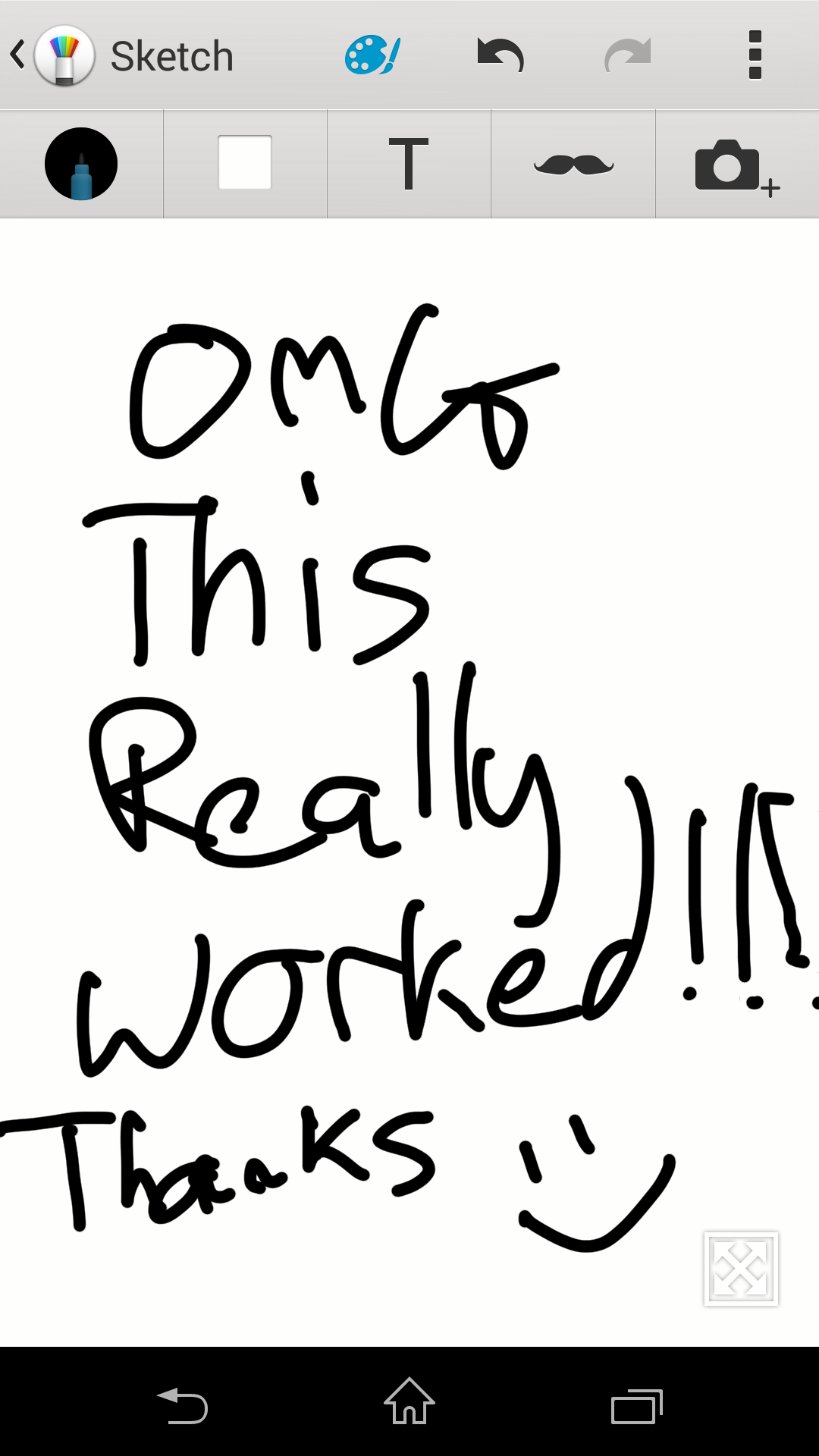 If you own Xperia Z1 then try above mod, you will love it. We did it and it is working pretty smooth now. Faced any issue, visit XDA concerned thread for any doubt.
If you have enabled pen mode on Xperia Z1, let us know if it went well or not. Drop your comments below.