As MWC 2014 event is coming near we are seeing daily some leaks regarding Sony D6503 Sirius much rumored to be commercially named as Xperia Z2. Just now as claimed, original Sony D6503 Sirius front panel is listed at Moumantai, online spare parts retailer shop in Japan. It is labelled as Xperia Z2 "Sirius" for NTT DoCoMo by the retailer.
On the top of Sony D6503 Sirius front panel, NTT DoCoMo logo is spotted and on bottom Sony logo which clearly hints that Sony D6503 Sirius well head to Japan also and that too early after global launch. Sony D6503 Sirius front panel listed can not be bought right now.
Let's have a look at Sony D6503 Sirius front panel.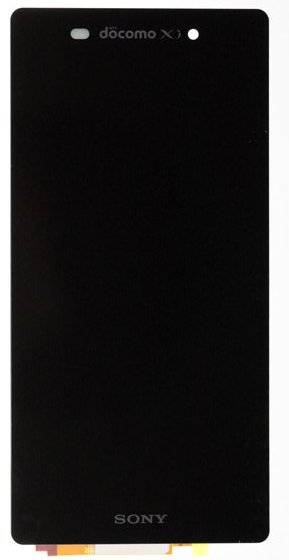 Side bezels in Sony D6503 seems very thin as spotted in leaked pics too.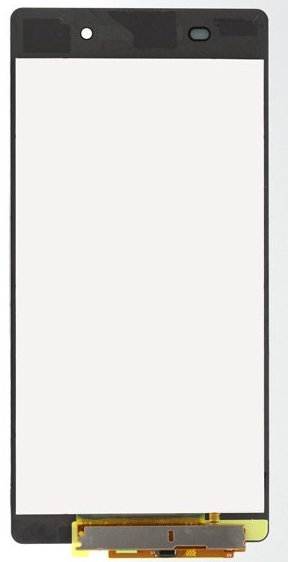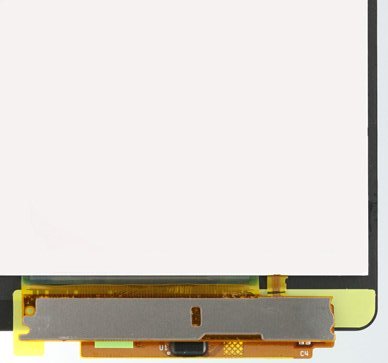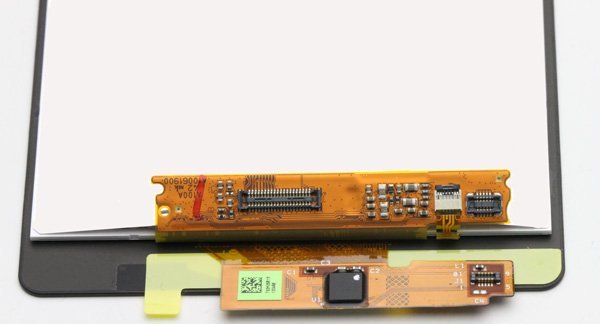 We are 4 days away now from MWC event and will see hopefully Sony D6503 appearing live. We hope it comes with all the features we saw in leaked specifications of Sony D6503.
Commercial name of Sony D6503 Sirius is still a mystery but as Sony SGP521 Castor tablet is named as Xperia Z2 Tablet as per the leaked press renders it seems Sony D6503 will also be named as Xperia Z2. What do you think guys, drop your comments below.
[ via –
XperiaBlog
]