If you remember sometimes back it was spotted that Sony has used two different display panels from JDI and AUO in Xperia Z1F and now same scenario is now spotted on Xperia Z1 Compact, international version of Xperia Z1 Mini released at CES 2014. As per reports Sony has used panels from JDI/JDC and AUO again in making Xperia Z1 Compact display, as many users have now confirmed that they have two different panels in their Xperia Z1 Compact.
Interestingly both JDI and AUO display panels used in Xperia Z1 Compact have superb display as per users but some of them are reporting bluish tint in the screen of Xperia Z1 Compact on both panels. Both panels have good brightness level and nice viewing angles.
Let's have a look at Xperia Z1 Compact display panels.
Xperia Z1 Compact using AUO Display panel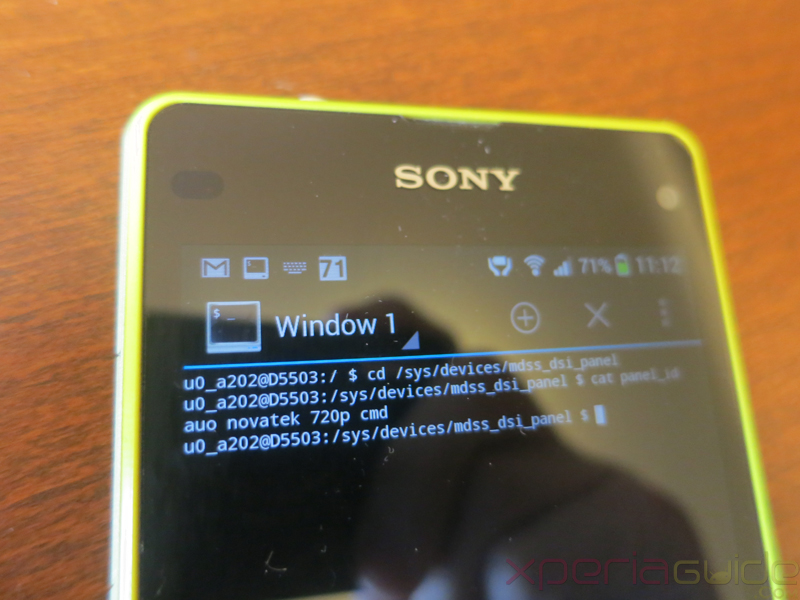 Xperia Z1 Compact using JDI Display panel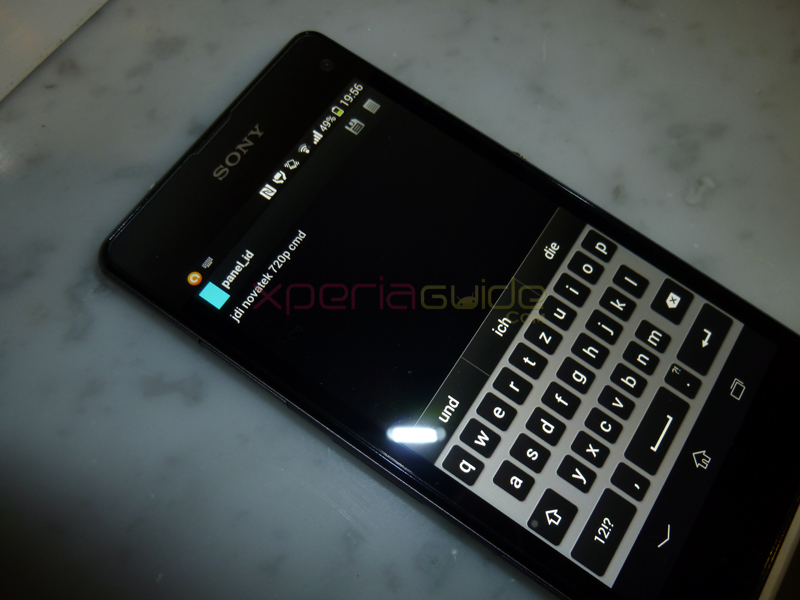 How to Identify which panel your Xperia Z1 Compact using ?
You may need root to find that out but if your Xperia Z1 Compact is not rooted then use a file manager like "Solid Explorer". Open it and then navigate to #_ System Root > sys > devices > mdss_dsi_panel > panel_id and Check what is mentioned there.
Sony has used different panels for Xperia Z1, Xperia Z1 F and now for Xperia Z1 Compact, well it seems display lottery will affect future flagship devices also. Xperia Z1 Compact users do answer a short poll below which will help us to find out which display panel is used more in making Xperia Z1 Compact.
[colorvote id="1″ style="wpcvp-poll"]
Let us know what do you think guys over this. As per us this is a very bad policy. Drop your comments below.
Thanks Søren Hejnfelt, Tobi@s 🙂