Xperia Z1 Compact, world's first true mini smartphone from Sony has got root even before it is out in the hands of users officially. Xperia Z1 Compact possibly will be out in late Feb 2014 for shipping from Sony stores, well the good news is that root is now possible on Xperia Z1 Compact and other devices with same model Sony D550X.
XDA legendary developer DooMLoRD has managed to root Xperia Z1 Compact with bootloader unlocked and CWM recovery v6.0.4.6 can be installed now on it. Let's see how to root Xperia Z1C. All credits to DooMLoRD and maker of CWM for this wonderful work 🙂
Install CWM Recovery on Xperia Z1 Compact aka Xperia Z1C
Well before installing CWM recovery and rooting Xperia Z1 Compact, you must take care that you have unlocked the bootloader on Xperia Z1 Compact, working fastboot and must be running on android 4.3 14.2.A.1.114 firmware or similar ROMs on same firmware. Unlocking bootloader of Xperia Z1 Compact steps can be found at below mentioned link.
Check the below link for installations steps.
Installation Steps from DooMLoRD on XDA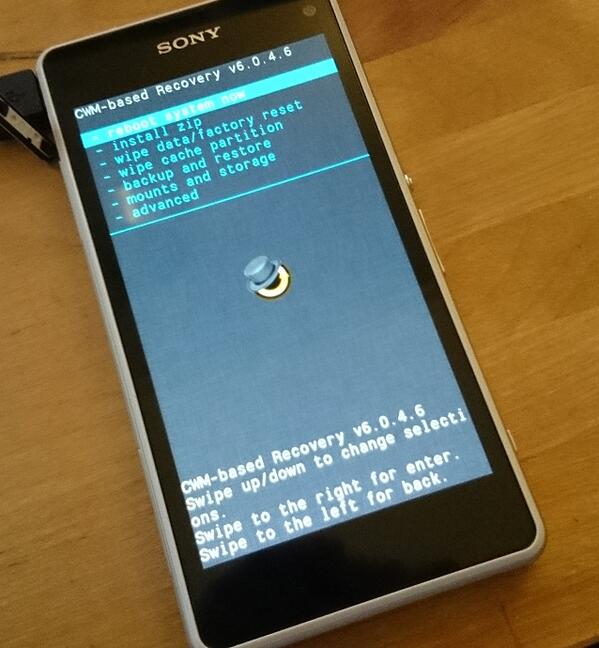 Root Xperia Z1 Compact
After recovery is installed, you can begin with rooting Xperia Z1C. Check the blow link for rooting from the developer itself.
Rooting Xperia Z1C Steps from DooMLoRD on XDA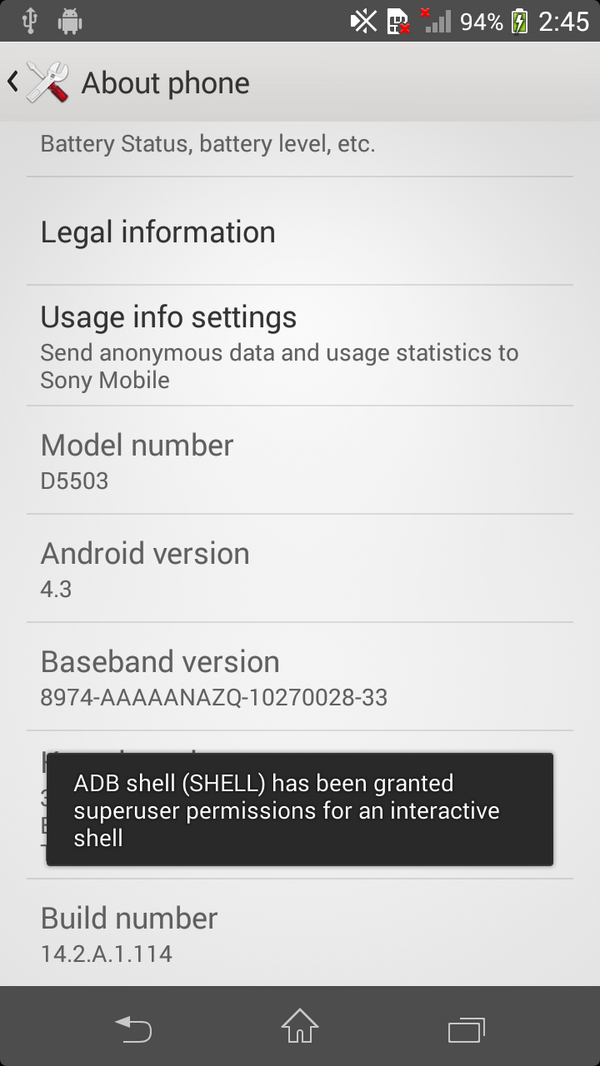 We could not post all detailed steps here as phone's bootloader has to be unlocked first and if we put all steps here, it will become mess so it's better you consider the steps given by developer himself.
Do let us know if above root and recovery worked on your Xperia Z1 Compact whenever the device lands in your region. Drop your comments below.