Officially android 4.4 KitKat is announced for Sony Xperia Z1 but when no ones knows as so far only Android 4.3 is on line of Xperia Z1 due in December ( though no exact ETA is given yet ). A few days ago, we posted that Android 4.4 KitKat AOSP ROM Coming soon for Sony Xperia Z1 from XDA recognized developer "krabappel2548" and today something revolutionary has came up from same dev.
As its very clear from the title that Xperia Z1 users now can have android 4.4 KitKat love on their phone, yes krabappel2548 has released the first pure Android 4.4 KitKat AOSP based ROM for our beloved Xperia Z1.
Android 4.4 KitKat AOSP RevolutionROM for Xperia Z1
Android 4.4 KitKat AOSP based ROM for Xperia Z1 is named as "RevolutionROM" and is now available for installing on Xperia Z1 but before you install, let us tell you what is working and what not.
It is  by no means a daily driver yet, but progress is super fast and we could expect a very stable build as soon as SONY fixes the Bootloader Unlock Issue. For those who don't know about the issue, unlocking bootloader breaks the camera at the moment.
Here is a list of working and not working functionality in the build. This ROM is still not stable and is in testing beta phase so far…
Working features
ADB
Display
Touchscreen
Wifi
Sensors
External Micro-SD
GPS?
Audio playback
Cell reception, no data, only messaging.
Audio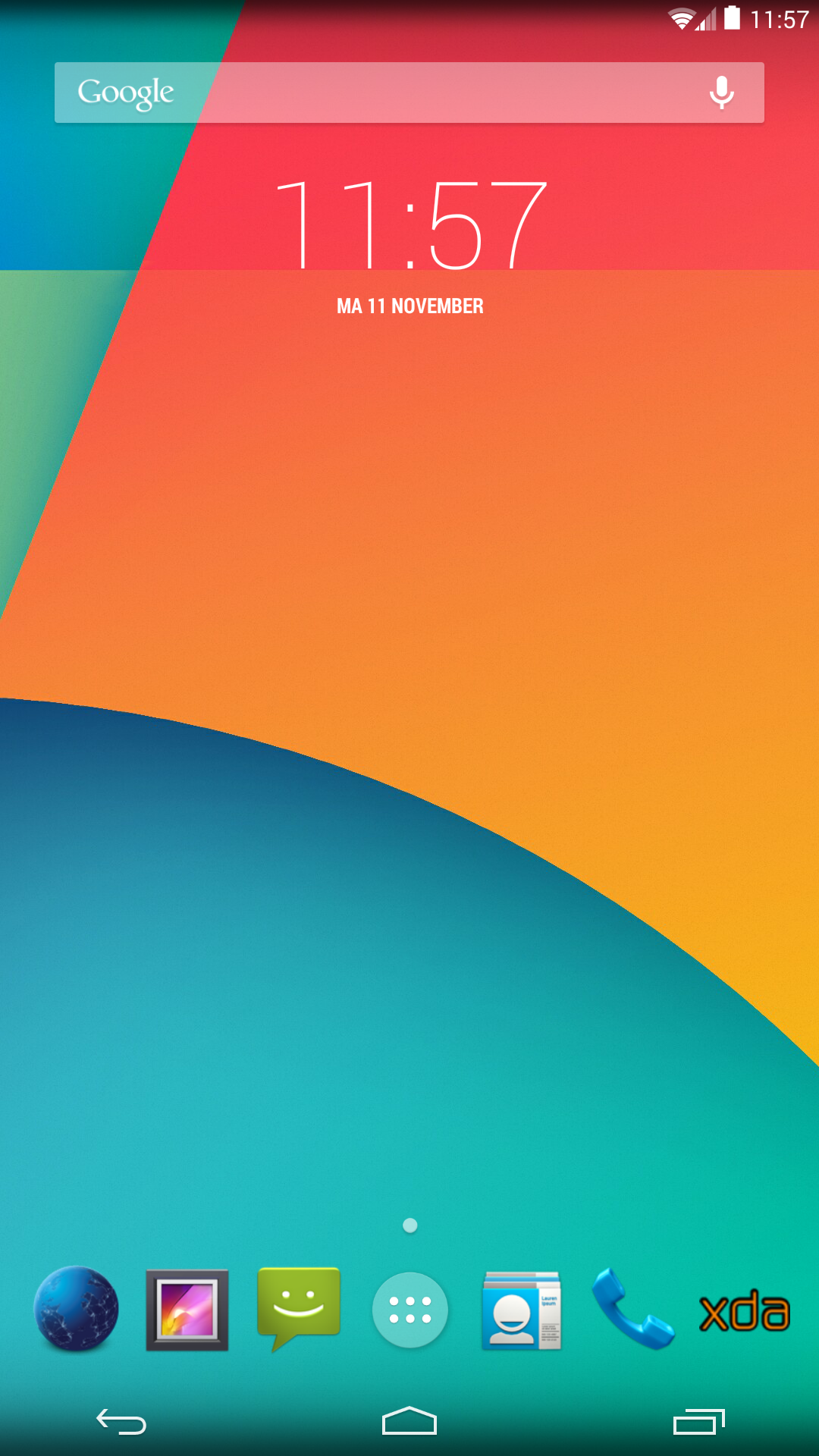 Not woking
Bluetooth.
Video Playback (HW decoder)
Camera
Calling
Mobile Data
How to Install this ROM ?
It's very tricky to do install it actually so we are not posting steps here, to install and download the packages of this ROM, kindly refer to blow link.
Installation Steps and Downloading Package of this ROM – from XDA Dev krabappel2548
Please flash it only if you know what you are doing.
As you can see many things are working and some are not. So it proves that it is not intended for daily use so far.
[ Credits – XDA Dev krabappel2548 ]