Sony embedded it's "Sony" logo on its shatter proof screen on Xperia Z and it did it again yes Xperia Z1 has it's Sony Logo Embedded on Shatter Proof Screen Protector in fortunately.
What is Sony's intention behind this is still unknown, atleast on their premium devices they can sport the "Sony" logo on the top itself rather than on screen protector.
A video on "How to Remove Xperia Z1 Shatter Proof Screen Protector with Sony Logo" confirmed the above title. Check below some series of photos of removed Sony Logo from Xperia Z1.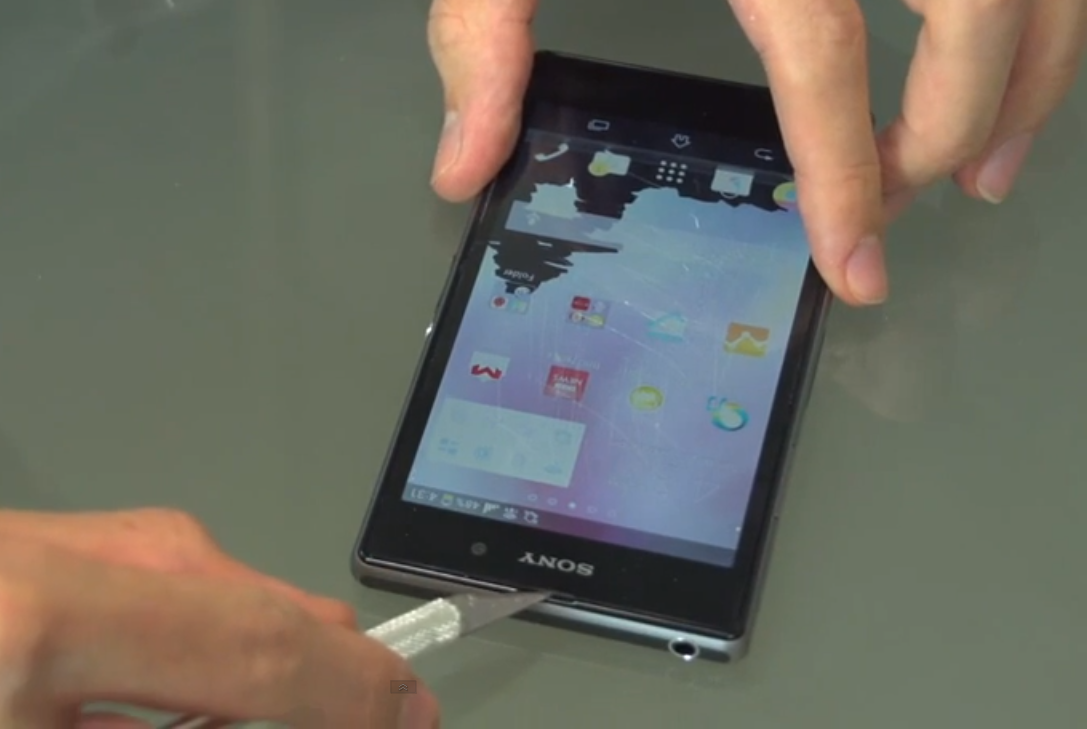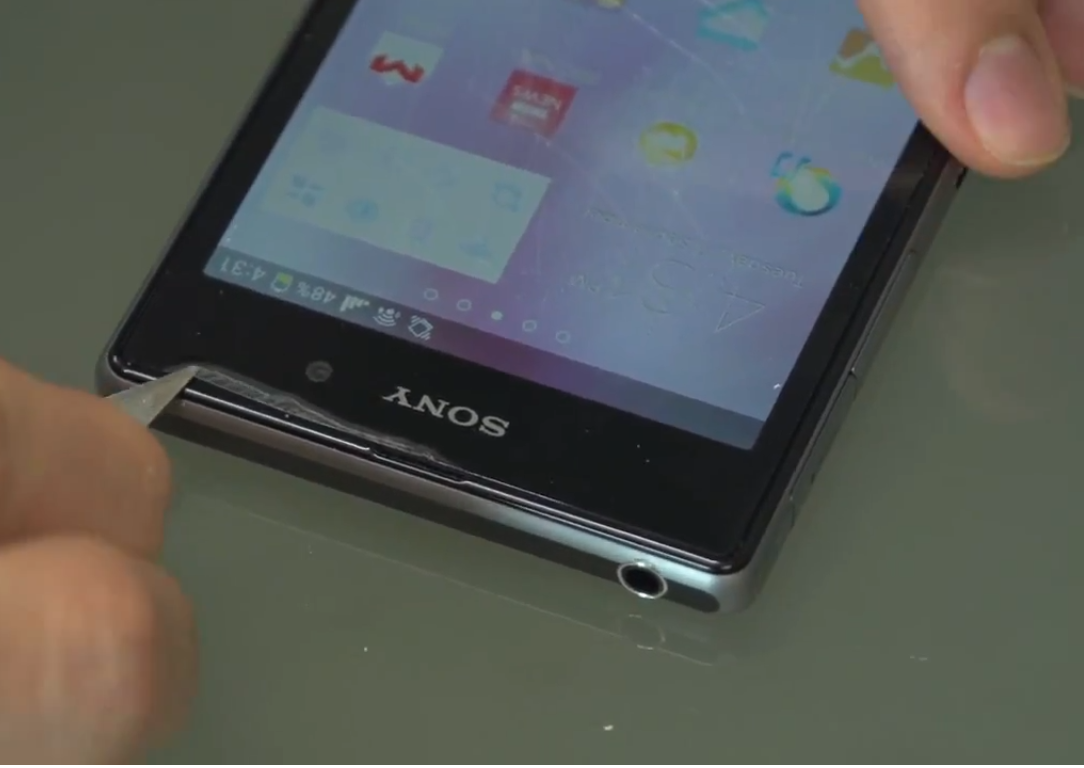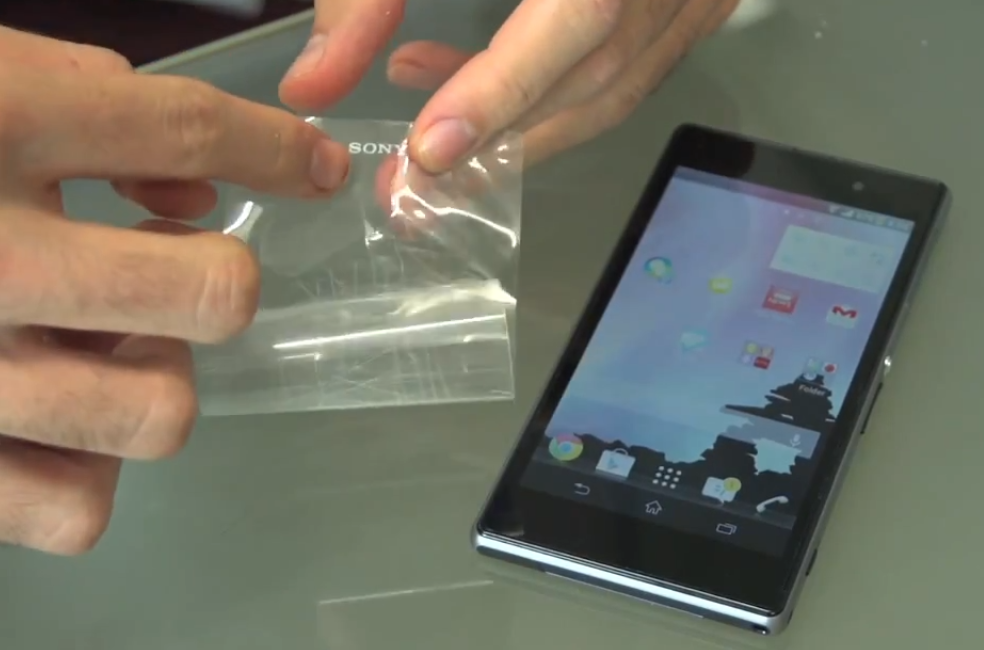 Some users claim that Sony service center told them that their Xperia Z's warranty is void after they removed the stock Shatter Proof Screen Protector, so don't do it.
What do you think on this guys, it is tolerable for you…
[ Via – 
Recombu YouTube Channel
 ]