Just now Sony Mobile has released another handset bot for global audience as well as for China, Xperia C S39h. A month back we posted the leaked Xperia C S39h photos, and today we saw the exact same phone getting launched by Sony 🙂 Xperia C has been launched globally with the same name and with Xperia C S39h in China market as mentioned on Sony site.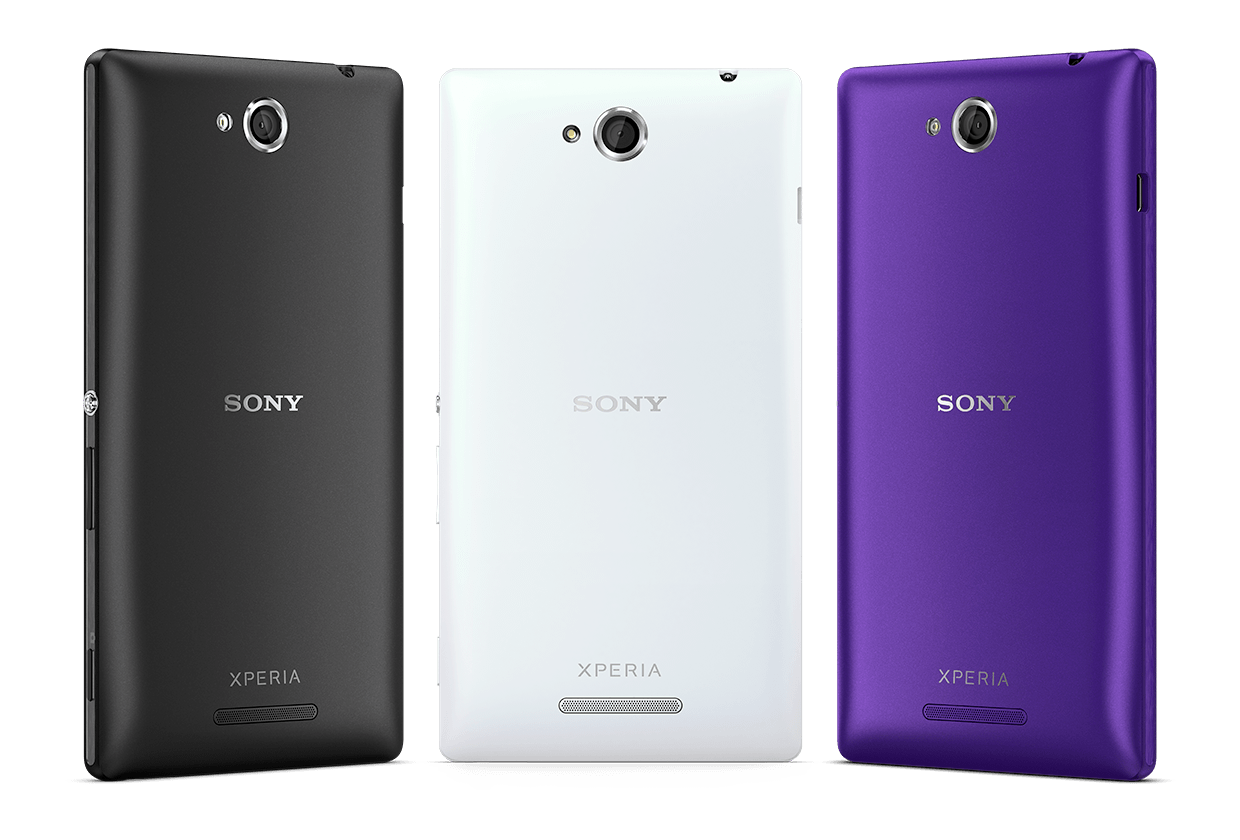 Xperia C S39h Features Specifications
As rumored Xperia C has been launched with MediaTek's processor 1.2GHz Quad Core, Sony's first phone on that chipset. Xperia C S39h weighs 153 gram even heavier that Xperia Z. Xperia C S39h is a lot thicker with dimensions as 141.5 x 74.15 x 8.88 mm. Other key specification of Xperia S39h are:-
MediaTek's processor 1.2GHz Quad Core.
Android 4.1.2 Jelly Bean.
Dual-Sim capable.
5″ screen TFT with 960×540 pixels resolution i.e. qHD Display.
8 MP rear cam with Exmo R supporting 4X digital zoom.
RAM 1 GB, with internal flash memory as 4 GB. Expandable card slot supported till 32 GB.
Bluetooth 4.0, screen mirroring.
Stamina Mode in the battery.
 Xperia C S39h Photo Gallery
The Price of Xperia C will be a deciding factor in the success of this phone, till now no news regarding the price. It is a mediocre range phone by Sony with the old Android version which is doubted that will it be updated or not 😛 Let us know your views on Xperia C S39h…